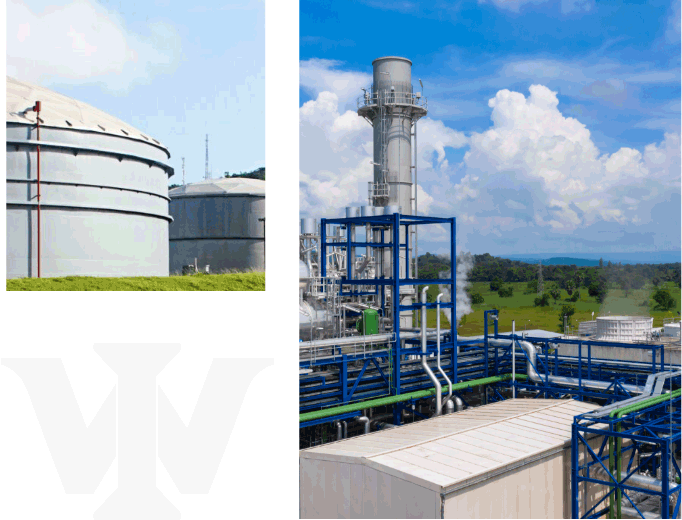 The Future Of Energy Is Here

About Us

Your lives have been powered and transformed by our energy - it is not self-flattery, it is a fact. We do this by fulfilling the mandate set out in our vision; we are the premier oil storage and petroleum products provider in Antigua and Barbuda, Dominica and the rest of the Eastern Caribbean.

Storage of refined products is at the core of what we do and who we are. You know this because you purchase petroleum products at our vast network of service stations across Antigua and Barbuda and Dominica. Even if you purchase fuel from other entities, some of those very products are stored at our facilities.
50 Years & Counting

The Energy Odyssey