CUSTOMERS COUNT ON OUR SERVICE EXCELLENCE!

Driving Quality And Convenience With Our Retail Products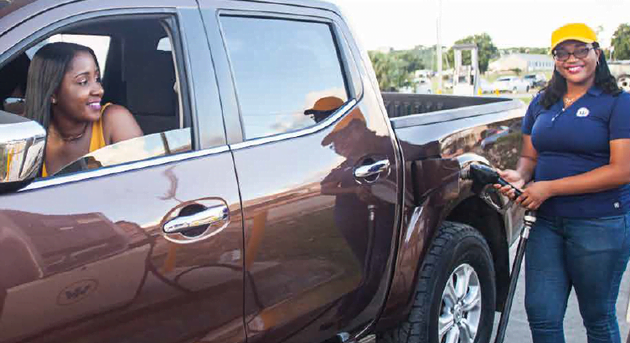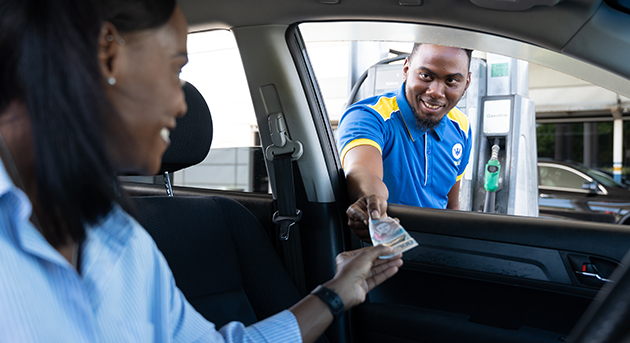 Motorists know they can trust our high-performance gasoline and ultra-low sulphur diesel fuels available across our wide network of 17 service stations. We are driven by our commitment to sourcing best-in-class fuels to make sure your journey is safe and cost-effective. Trust us to enjoy the island's scenery- you can depend on us.