Our Mission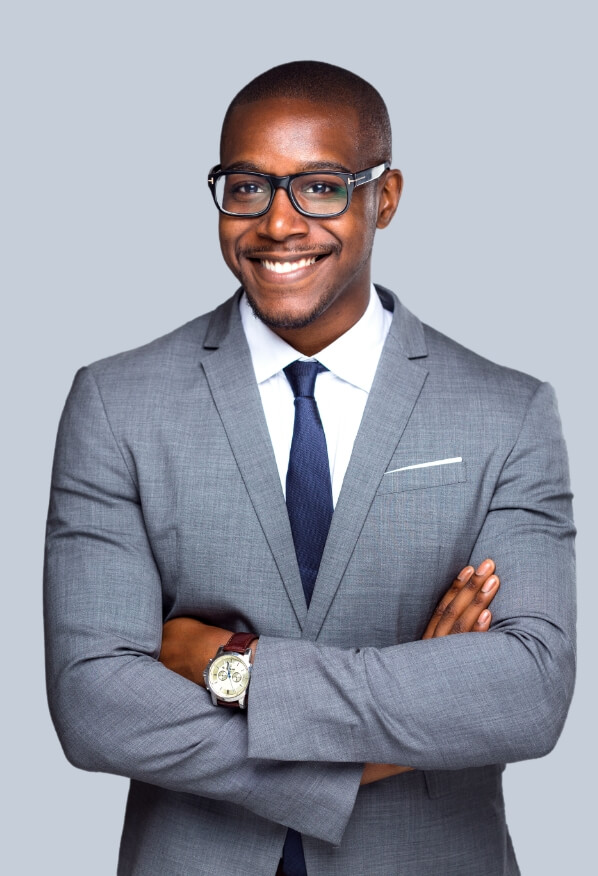 The Strategic Direction is Clear & Our Fixity of Purpose is Unshakable.
We will unlock the value that WIOC is uniquely able to offer through a variety of initiatives; each one designed to meet international industry standards and surpass stakeholders' expectations. To guarantee shareholders' value, WIOC will relentlessly strive for:
The provision of high-quality petroleum products & storage services in a safe, environmentally-sustainable & ethical manner.
Continuous operational excellence & client satisfaction
Enhanced capacity and consistency in delivering outstanding results
Efficiency & innovation to achieve strategic goals
The fine-tuning of a team focused on collaboration, professional development & high performance
An improvement in the social, economic & cultural vitality of the communities in which we operate
Our Values
We thrive on performance, proficiency & professionalism. It is the foundation of our success over the past half century, but we are more than that. WIOC is constantly assessing not only what we do, but how we do it. The five values which guide what we do are non-negotiable; they constitute our ethos. They are not only what we say, they're who we are:
These are the pillars on which we have built our brand, & why our name is synonymous with quality around the region. We are best-in-class because adherence to the highest ethical standards is foundation for our competitive strength. We never sacrifice our values on the altar of expediency.