Share Register Administration
The WIOC Shareholder Registry is currently being managed by the Eastern Caribbean Central Securities Depository Ltd. (ECCSD), based in Basseterre, St. Kitts.
All Shareholder queries and transactions including share transfers and account updates will be handled by the ECCSD.
The ECCSD may be contacted directly as follows:
Email: ecse-operations@ecseonline.com
Website: https://www.ecseonline.com/profiles/WIOC/
Telephone:
1(869) 466–7192
1(869) 662-9728
1(800) 744–9238 (only available for calls within the Eastern Caribbean).
All shareholders are encouraged to update their records with the ECCSD by completing the Registry Account Maintenance Form which can be accessed on the ECSE website www.ecseonline.com under its Investor Center. This will allow for you to receive direct information via email, which will from time to time be distributed for the attention of our Shareholders.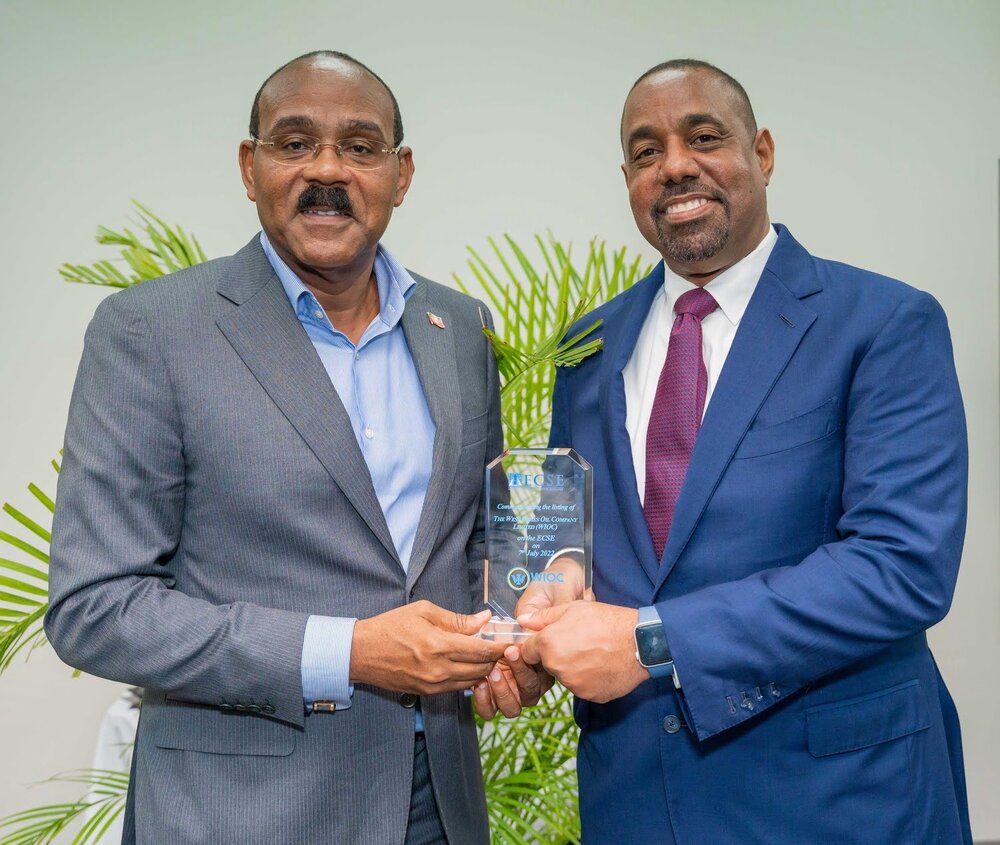 Latest Investor Relation Press Notices:
Notice of annual general meeting of shareholders
Notice is hereby given of the Annual General Meeting of shareholders of The West Indies Oil Company Limited to be held at the John E St. Luce Financial Centre and virtually via live stream to all shareholders of record as of September 15th, 2023. The meeting will be held on Thursday September 28th, 2023, at 4:00 PM.
AGENDA
To receive the financial statements for the fiscal year ended December 31st, 2022.
To receive and consider the report of the directors on the financial statements.
To receive and consider the report of the auditors on the financial statements.
To elect directors.
To appoint BDO Chartered Accountants as auditors of the financial statements for the year ended December 31, 2023; and authorize the directors to fix their remuneration.
To discuss any other business that may be given consideration at an Annual General Meeting
BY ORDER OF THE BOARD OF DIRECTORS