Executives
Our executives are among the best in the regional energy sector, leading the charge in the execution of a transformative business model that has you at the core. Their raison d'etre are quality and consistent excellence, and they achieve this through fidelity to the company's values.
They do it too by deftly navigating challenges with a solution-oriented approach; all the while engaging internal and external stakeholders through dialogue.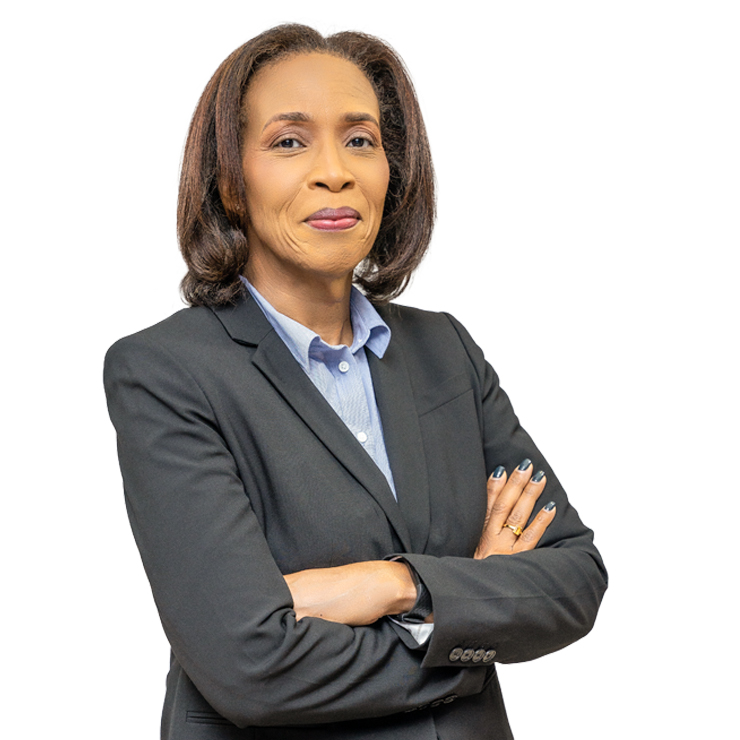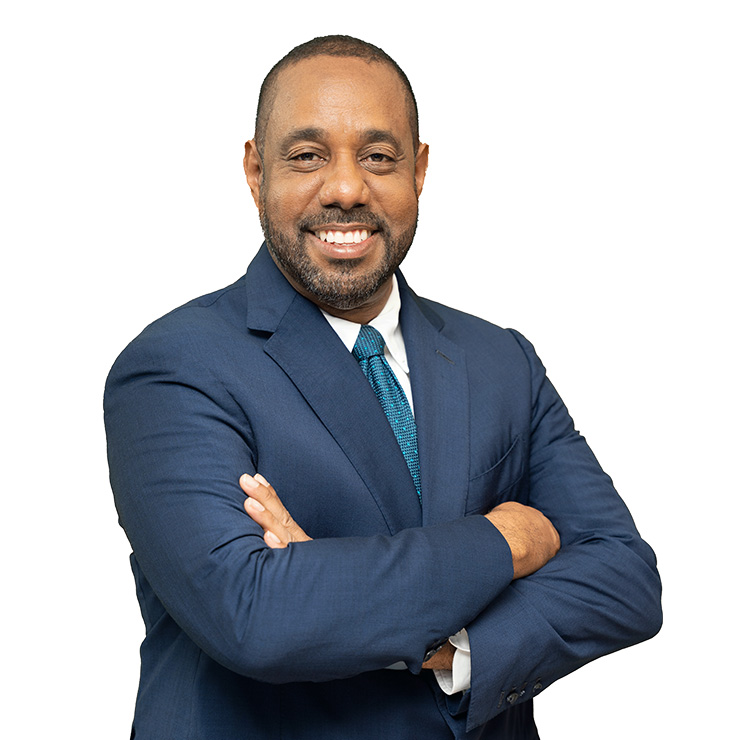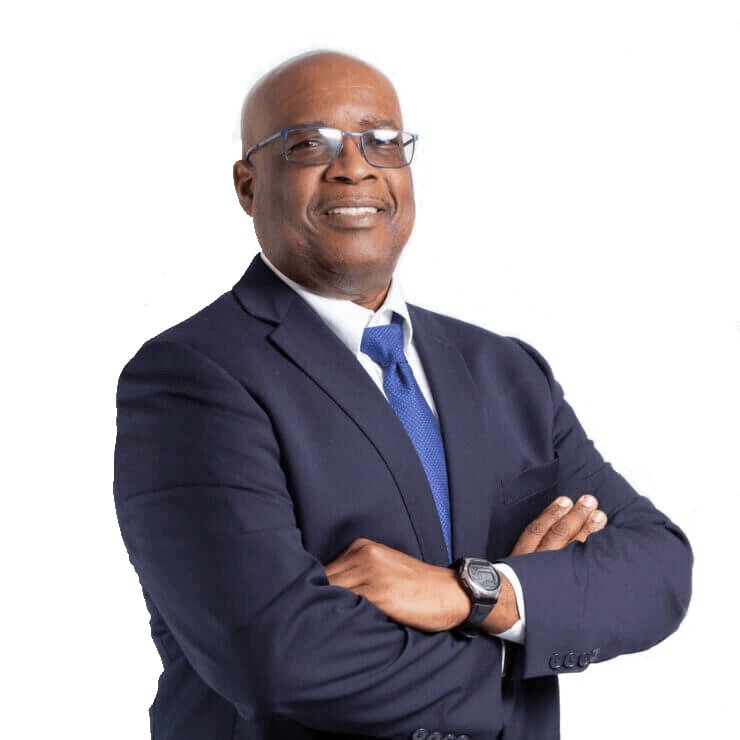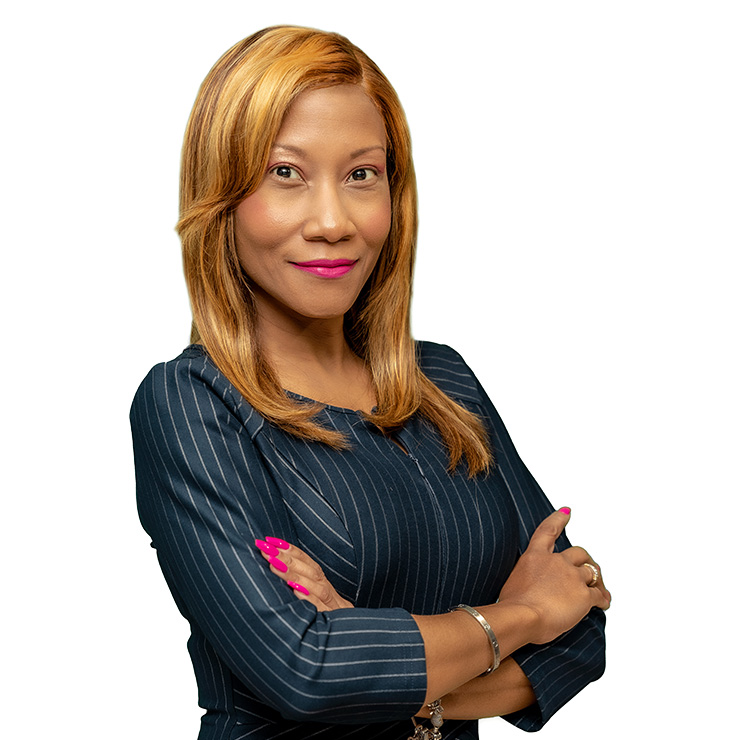 Senior Managers
Strength and stability define our management, and that is why we are sanguine about even more success to build on the strong foundation we have built.
Our management team use the depth of their expertise in a broad range of areas to innovate, solve problems and above all, work to bring energy solutions to you more effectively. They never rest until they not only meet our customers' expectations, but exceed them.