Quality Assurance Guaranteed!
We stand behind our products and do it confidently! That's because we can vouch for the high standards through the confirmatory testing at our fully-equipped laboratory. We know how crucial this is for our partners who depend on minute details of accuracy.
Our airline customers can attest to the efficacy of our on-site testing to provide the quality assurance they need for the jet fuel we supply. Whatever the product you look to us for, whatever your specifications, our laboratory team is committed to evaluating test results in line with the latest international quality standards. Quality lives here.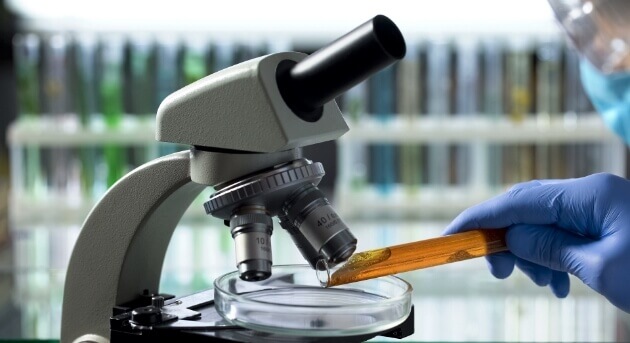 WORLD CLASS STORAGE FACILITY SERVICES
Terminal Operations & Storage Services
Our strategic location and superior product offering position us as a company to handle all your storage needs and to build a partnership with you, our corporate client. Give us an opportunity to become your storage hub and provide the storage service your customers demand of you!