Quality Is In Our Dna

Retail Products
The quality of our products is unquestioned and the convenience of our supply chain guarantees our status as the lynchpin of the economy in the markets where we operate. Our growth as a company has been congruous with the growing energy demand we satisfy for personal and commercial customers. We are your full service energy provider, supporting an eclectic retail energy market; from the motorists who fill up with quality and value at our service stations, to our commercial customers including restaurants, airlines, shipping and power companies.
World Class Storage Facility Services

Terminal Operations & Storage Services
Our strategic location and superior product offering position us as a company to handle all your storage needs and to build a partnership with you, our corporate client. Give us an opportunity to become your storage hub and provide the storage service your customers demand of you!

Safe Operation
Our commitment to you extends to bringing your product to shore using our Sea Island Jetty located three miles west of our terminal facility. Our team scrupulously ensures that the products are safely handled. At WIOC, you can expect service that meets international standards such as the International Safety Guide for Oil Tankers and Terminals (ISGOTT). We are also equipped to address all security matters under the International Ship and Port Security (ISPS) code.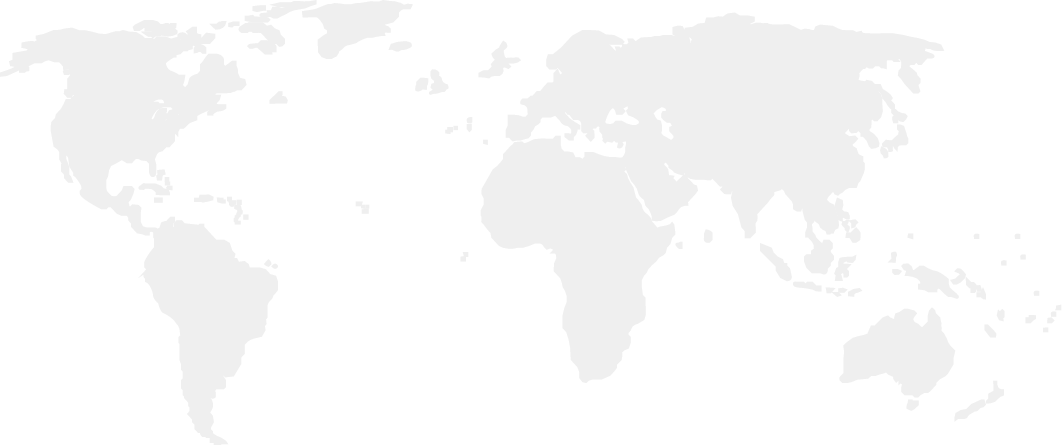 Company On The Move

Connect With Our Team Now!