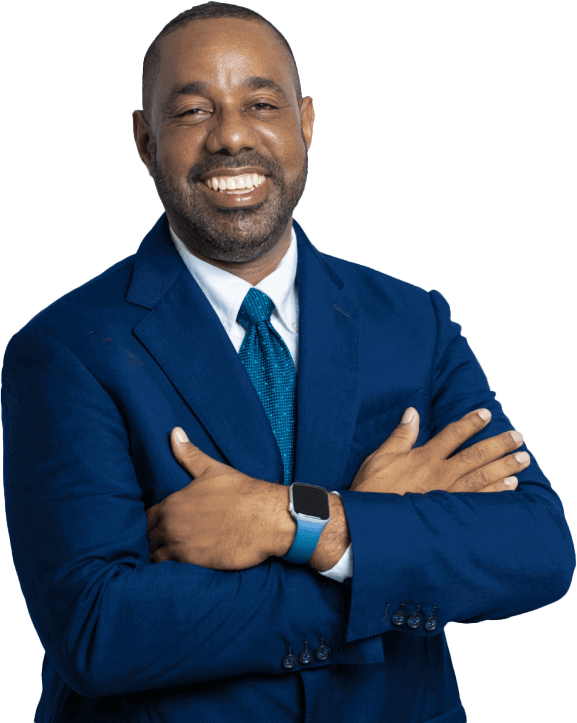 Gregory Georges Chief Executive Officer
The Future Of Energy Is Here

About West Indies Oil Company

Your lives have been powered and transformed by our energy - it is not self-flattery, it is a fact. We do this by fulfilling the mandate set out in our vision; we are the premier oil storage and petroleum products provider in Antigua and Barbuda, Dominica and the rest of the Eastern Caribbean.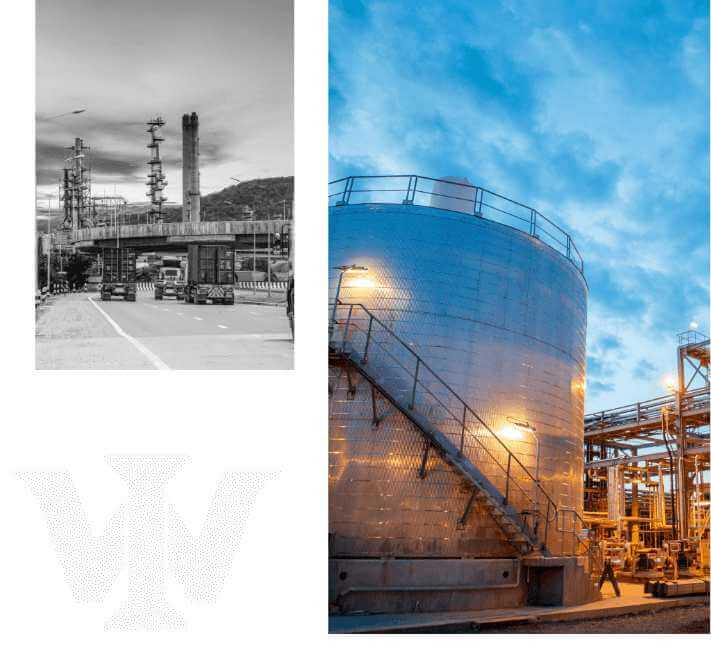 Why Choose Us
Our Commitment

As pre-eminent are quality and service to our business model and success; safety is another quintessential element of what we do and...

Leadership

Our rise has been nothing short of meteoric, especially in the last four years. The results bespeak an expanding, agile company...

Our Team

Strength and stability define our management, and that is why we are sanguine about even more success to build on the strong...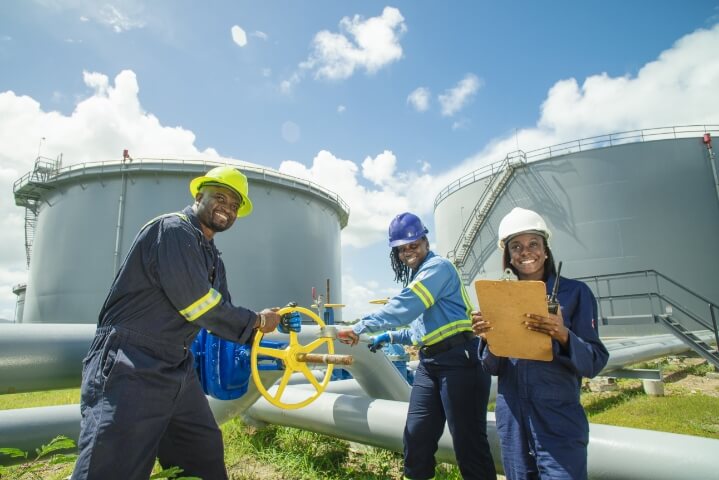 Contact Us Today!
"*" indicates required fields