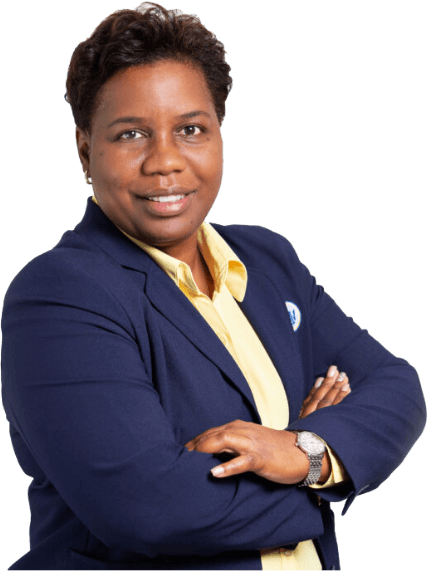 Charma John Health & Safety Officer
Our Approach

Zero-Incident Working Environment
"Our goal is to lead a zero-incident working environment by ensuring policies and procedures are harmonized and communicated to our employees and contractors."
As pre-eminent are quality and service to our business model and success; safety is another quintessential element of what we do and how we do it. We are committed to delivering service safely, preventing harm to our employees, contractors, local communities and the environment.
We hold ourselves to this; it is codified in our Contractual Agreement with our regional clients and other stakeholders. And we don't stop there; our Operational Procedures, Emergency Contingency Plans and Policies are reviewed and audited by Shell annually. Such is our commitment to you.
Safety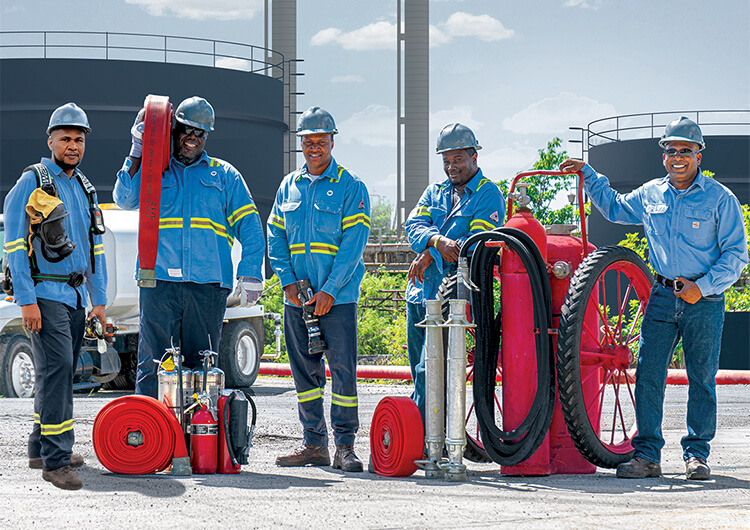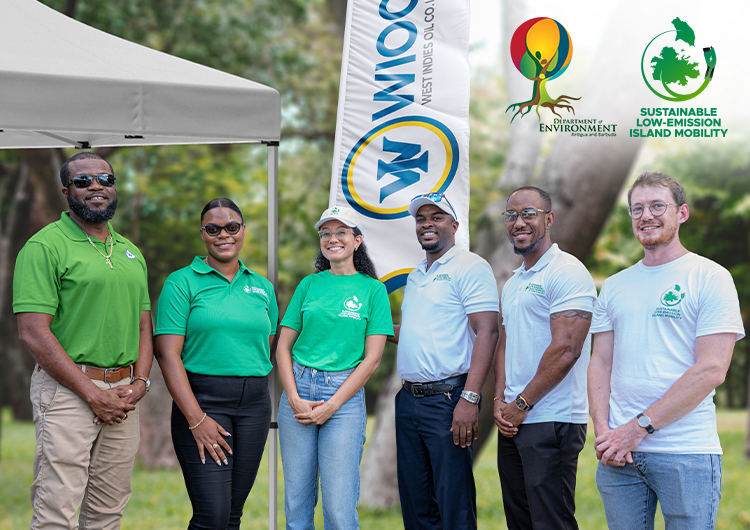 Comprehensive Set Of Policies
We know that a single incident could damage the spotless reputation we have worked hard to build. That is why we have developed a comprehensive set of company-wide policies procedures and standards which are rigorously embedded in every aspect of our operation.
However, health and safety of our internal and external publics is never a static construct: as times change, we must change with them, always ensuring we are one step ahead.
Ensuring Safe Operations
Our commitment to you extends to bringing your product to shore using our Sea Island Jetty located three miles west of our terminal facility. Our team scrupulously ensures that the products are safely handled.
At WIOC, you can expect service that meets international standards such as the International Safety Guide for Oil Tankers & Terminals (ISGOTT). We are also equipped to address all security matters under the International Ship & Port Security (ISPS) code.