1.7 MILLION BARRELS AND GROWING...

Leading Storage Facility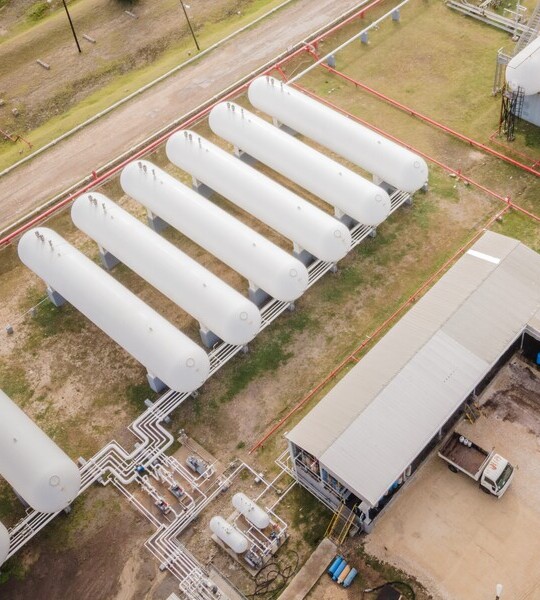 Our strategic location and superior product offering position us as a company to handle all your storage needs and to build a partnership with you, our corporate client.
Give us an opportunity to become your storage hub & provide the storage service your customers demand of you! This prime location has allowed us to be a storage hub par excellence. The growth in our tank farm & corporate client base are not by accident; we offer the best option to store your product safely & conveniently.
Call To Enquire About Our Services Today
See why more and more entities choose us.
Our facilities are world-class and our customer service options are avant-garde. After significant investment in recent years in storage, our capacity now stands at 1.7 million barrels, and growing. We are the best option for your stocks of Gasoline, Jet Fuel, Fuel Oil, and Diesel.