WIOC Remains Uncompromising In Commitment To Environmental Protection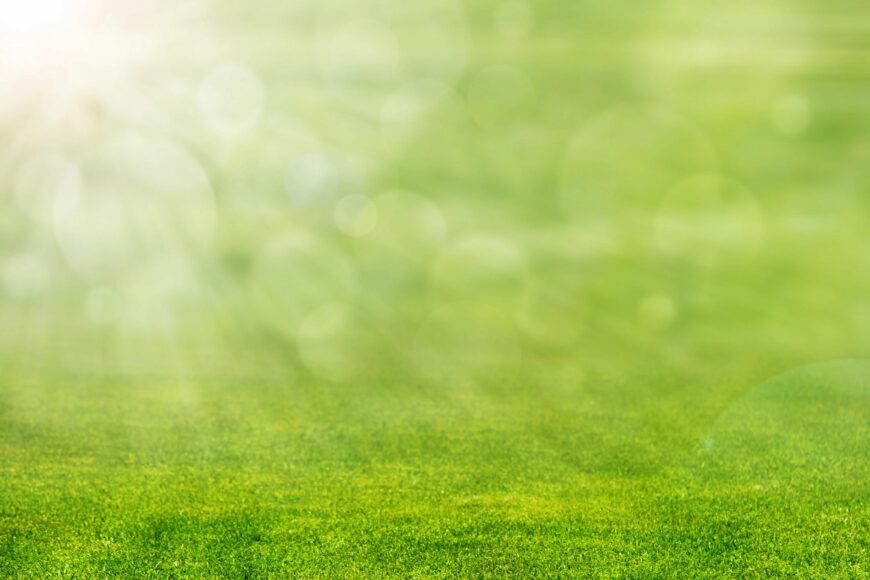 The West Indies Oil Company has again demonstrated its commitment to environmental sustainability. The company has concretized its collaboration with the Department of Environment, DOE, an arm of the Ministry of Health, Wellness and the Environment in Antigua and Barbuda. WIOC says the aim is to continuously devise ways of minimizing any deleterious impact of its operations on the natural environment.
The DOE plays a seminal role by ensuring that WIOC's procedures and processes accord with stringent environmental policies. WIOC's CEO, Gregory Georges, has welcomed this ongoing engagement, emphasizing that the company prioritizes "the safety of the stakeholders and its commitment to environmental protection".
WIOC says its fidelity to these principles is non-negotiable.